←Home—Work—Tigo Brand Identity



Tigo Brand Identity
Brand Identity, CGI, Art Direction
___
Challenge

Tigo is a lifestyle brand built around music & club culture, adopting a attitude of 'living for the weekend'. Tigo connects people, through a shared love of music and discovery. Wether its Miami Beach, a nightclub, on a yacht moored in Tulum or at a house party Tigo feels at home.
Our challenge was to take this personality and attitude transforming it into a living and breathing brand through designing the Identity, packaging, digital and social executions.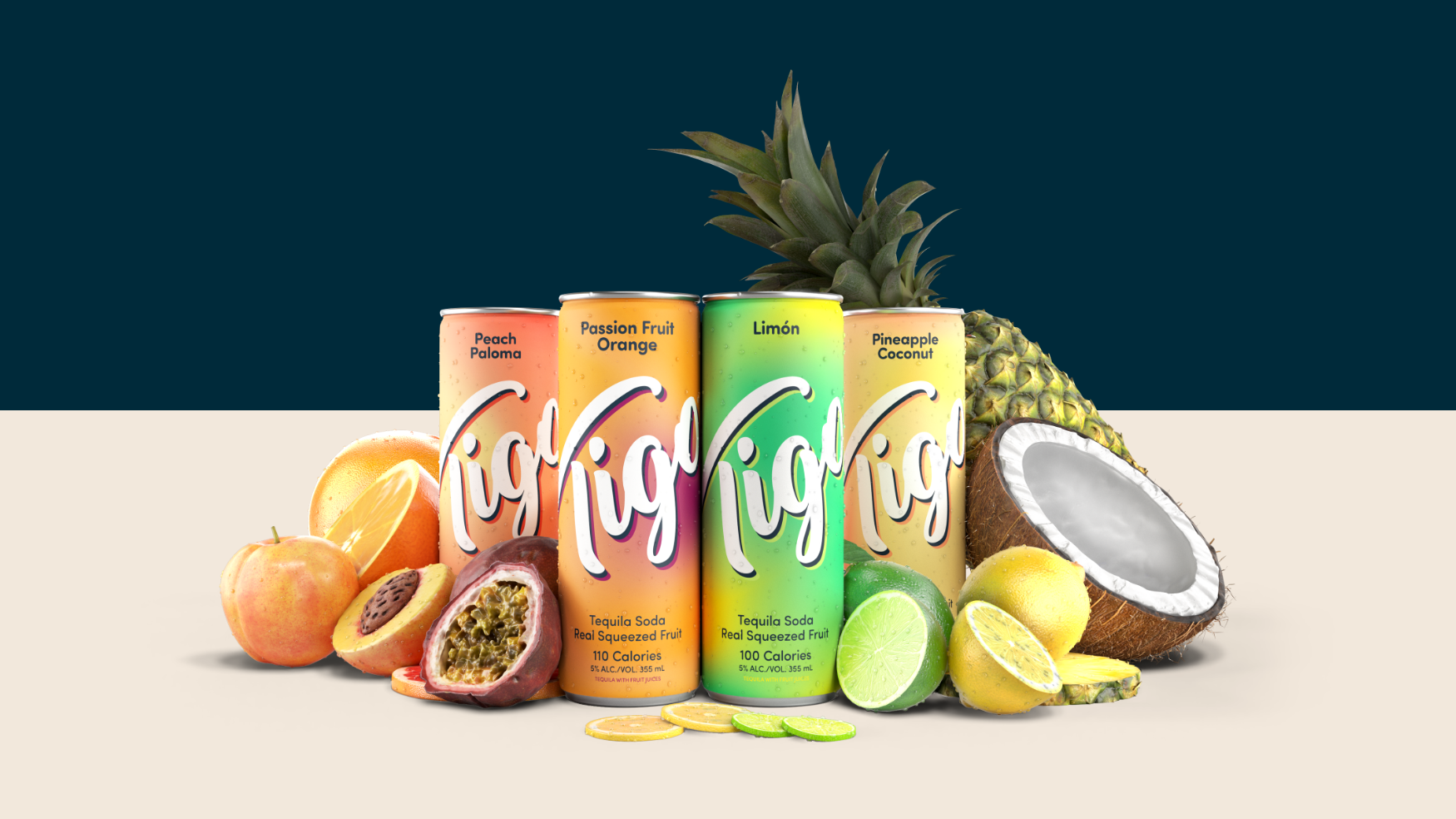 ___
Approach

Sunrise or sun-fall Tigo never sleeps, standing out in the crowd through a vibrant and energetic infusion of taste and colour. The blend of bright bold colours fuse together to create an exciting mix of gradient artworks that resemble the core flavours Limon, Peach Paloma, Pineapple Coconut and Passion Fruit Orange. Supporting these gradient artworks we have our core brand colours 'Midnight Blue' and 'Pristine Sand' inspired by the beach party culture that the brand represents.


The Drink Tigo logomark adopts a hand drawn style denoting a fun, open and friendly attitude that the brand evokes through its 'Live for the weekend' mantra. Our
Tigo Productions Logo
- supports
Drink Tigo Logo
as their alternate personality for clubnight events and parties. Packed with attitude, edge and a touch modernity the second logotype has a youthful flair to match the energy of Tigo parties.
The identity expands across multiple touchpoint with our team designing digital experiences for web and social media, including window display posters and merchandise.
Continue reading to see all executions.
___

Result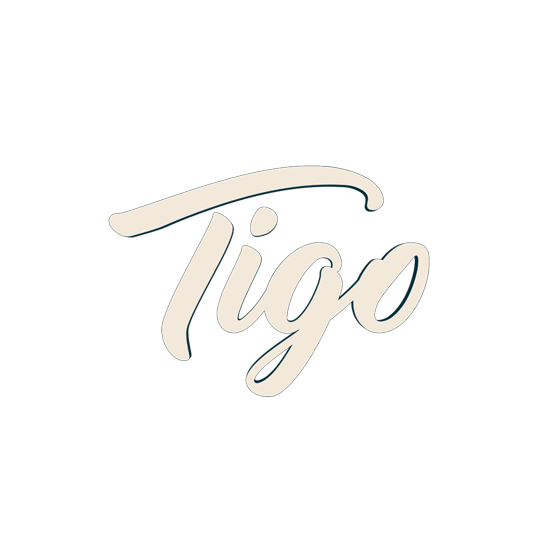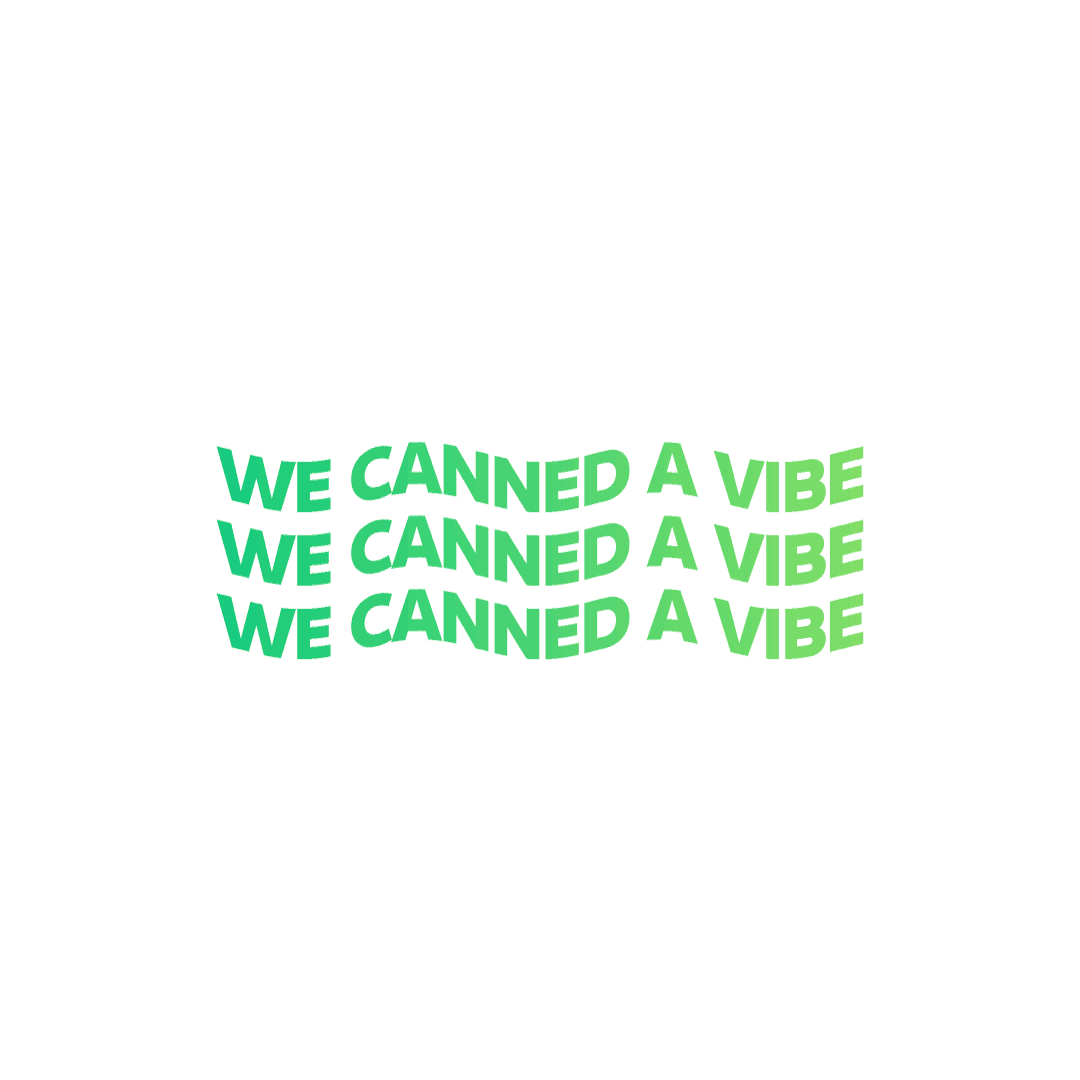 Our relationship with Tigo is ongoing and new created roll outs are expected as the year progresses, keep an eye on this space!


__

Other Projects