←Home—Work—The Outsider Brand Identity




The Outsider
Brand Identity

Brand Identity, CGI, Art Direction
Challenge

We've worked with the founders of The Outsider on many previous projects and so they trusted us to support them in launching their first US venture in Miami and LA.

The Outsider intends to go against the grain of regular boxing gyms, focussing on modular training, accessibility and diversity. Some existing gyms can be elitist but given the physical and mental benefits of boxing it makes sense that everyone should have access to this. We were excited to be involved in defining the name and brand for this new concept.

___
Approach

A part of our initial process involved an initial immersion into the marketplace and an exploration of brand position. We created a variety of potential positions, aligning with name options.

We wanted to carry the rebellion aspects of the Outsider but to also have a positive tone. The

Outsider was selected and we begin designing the brand and visual identity.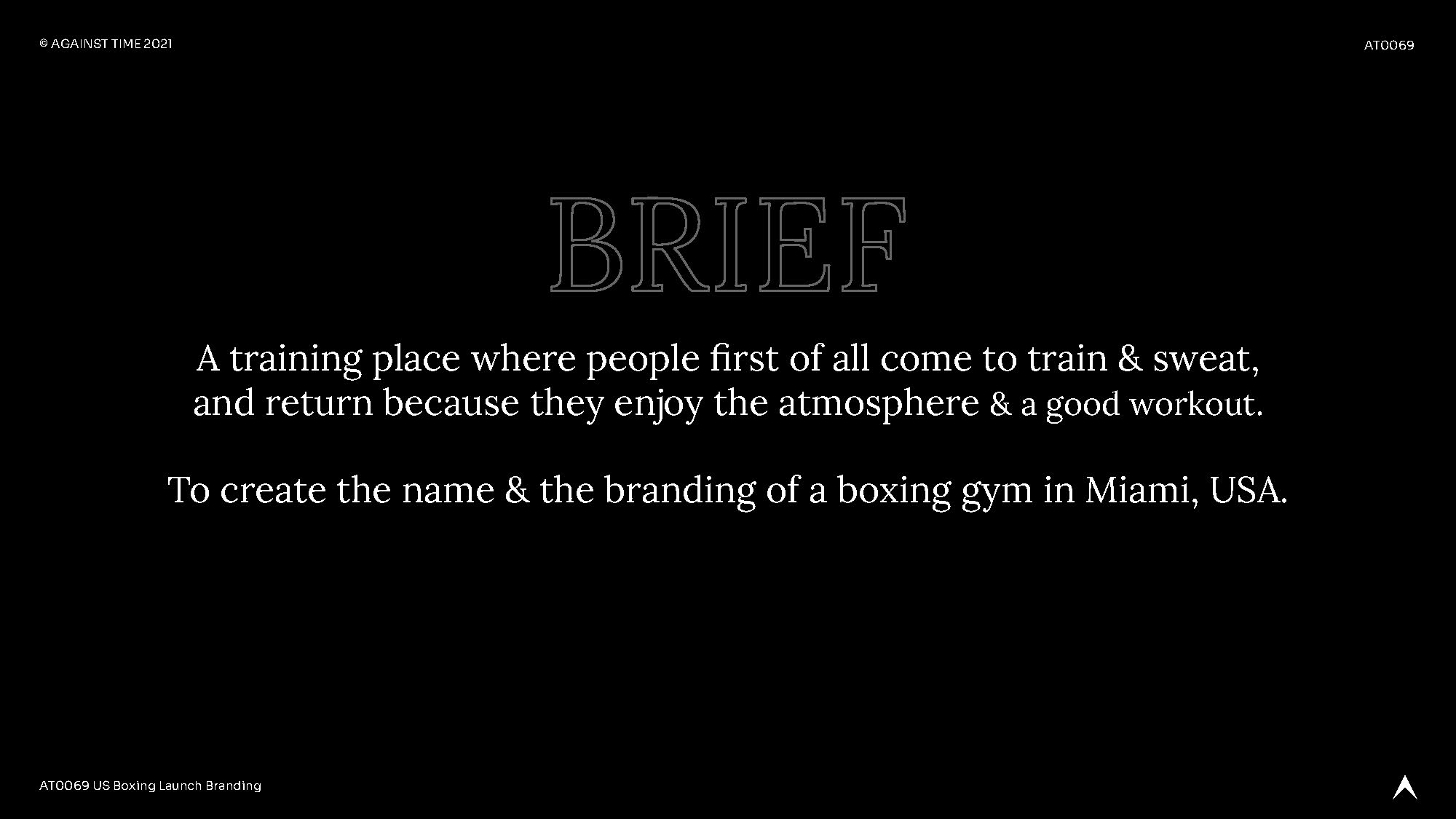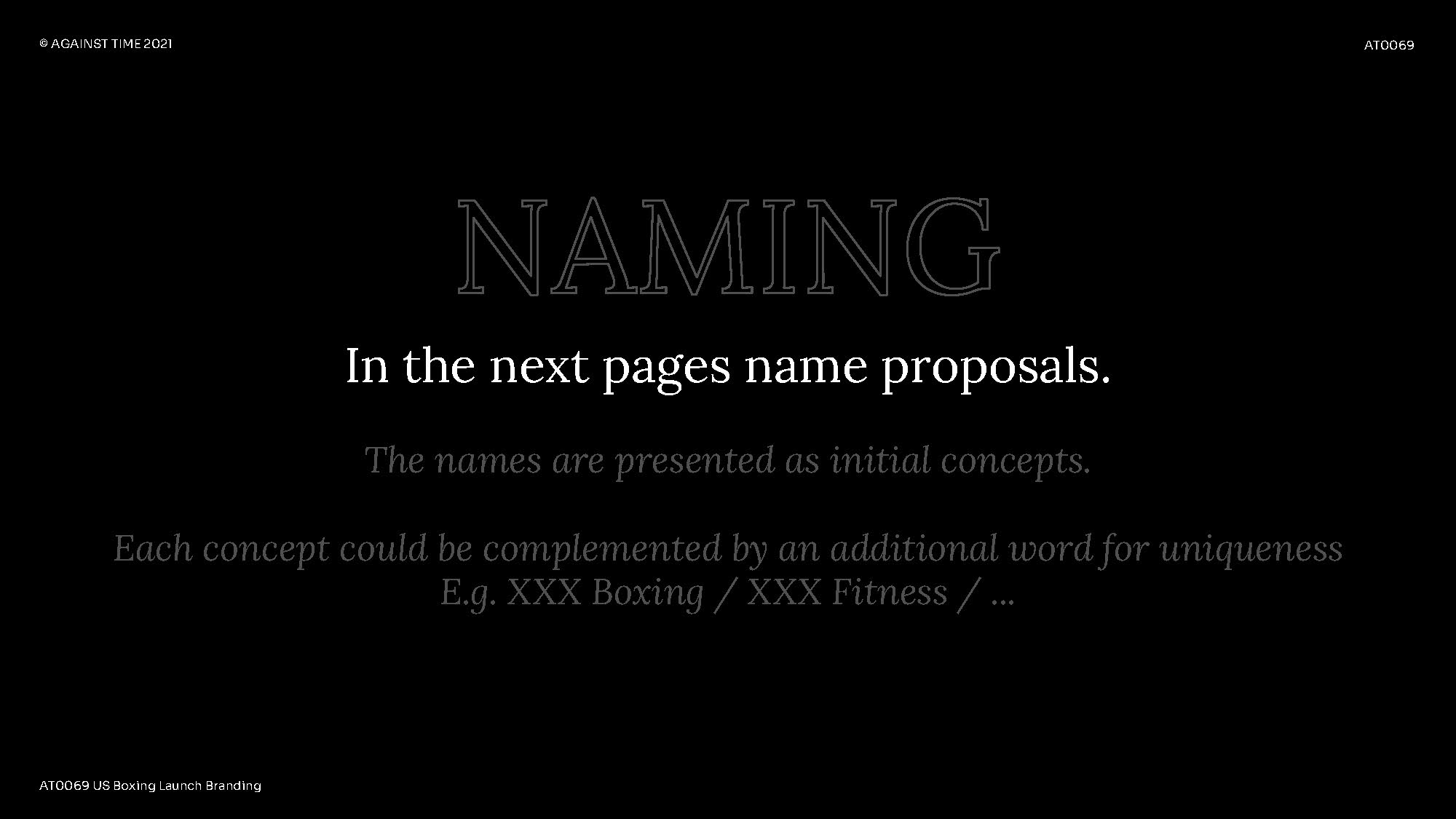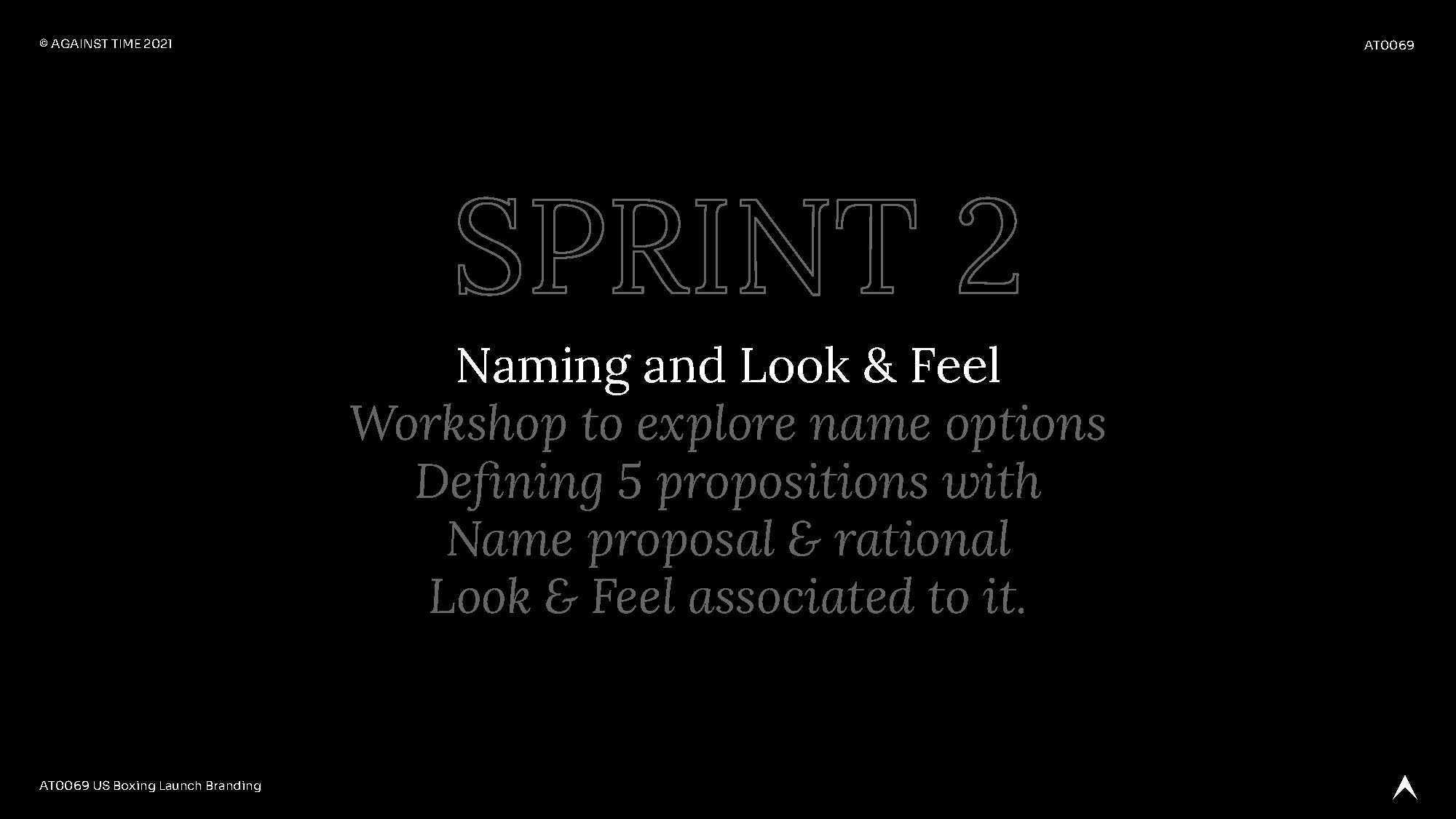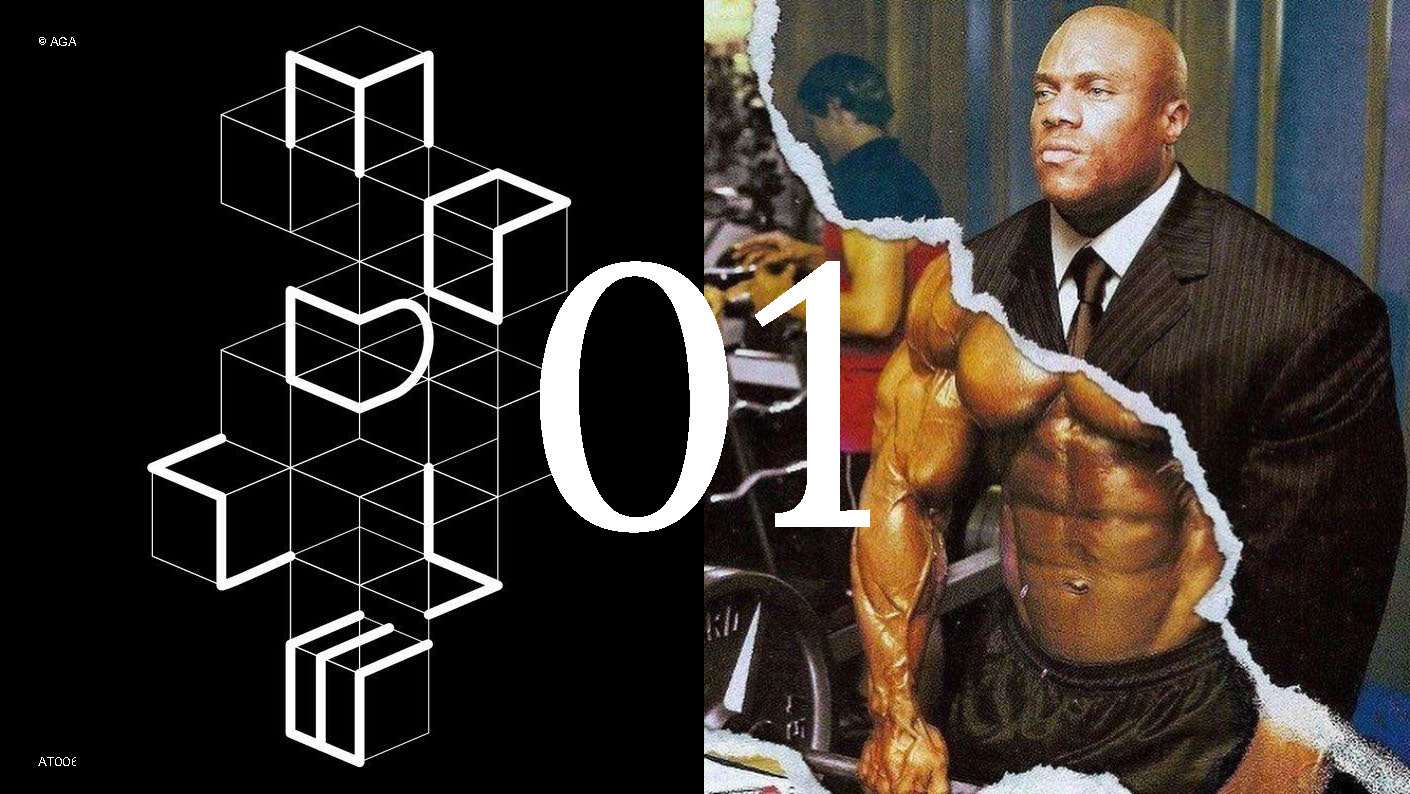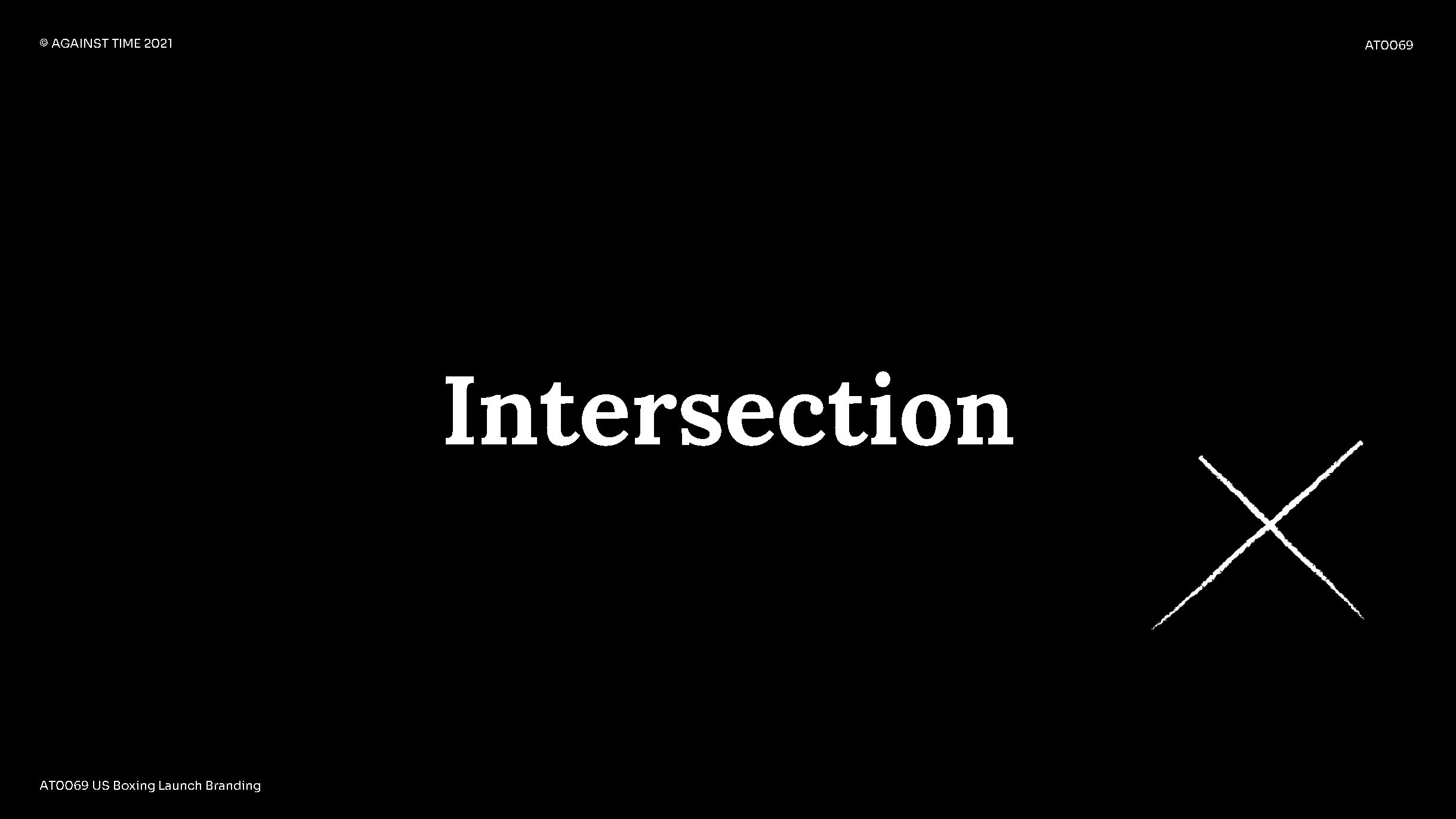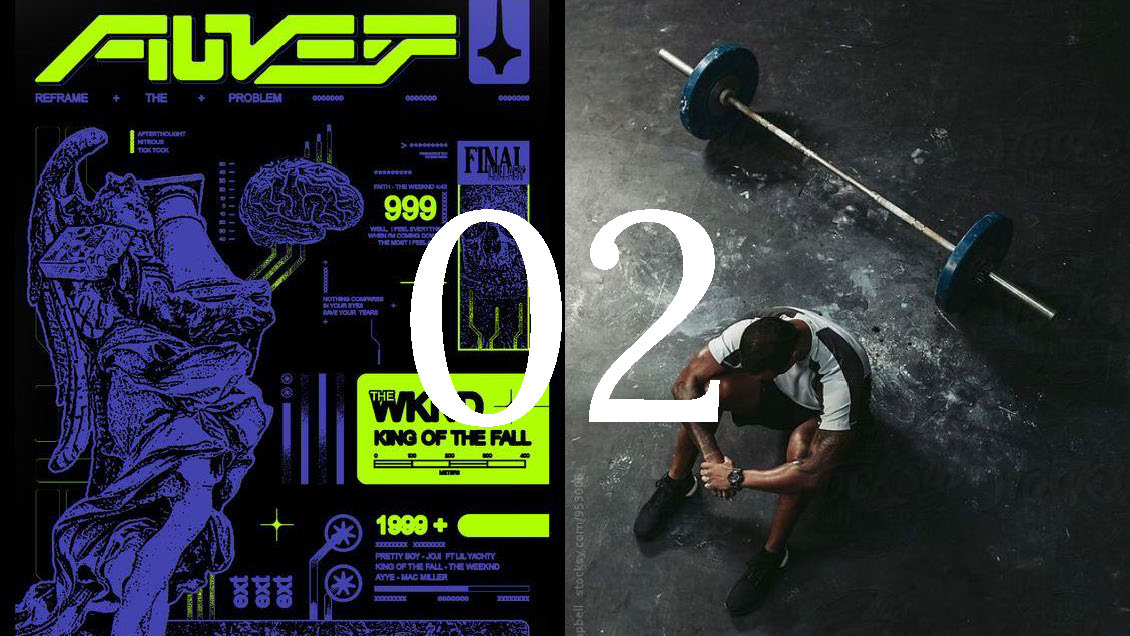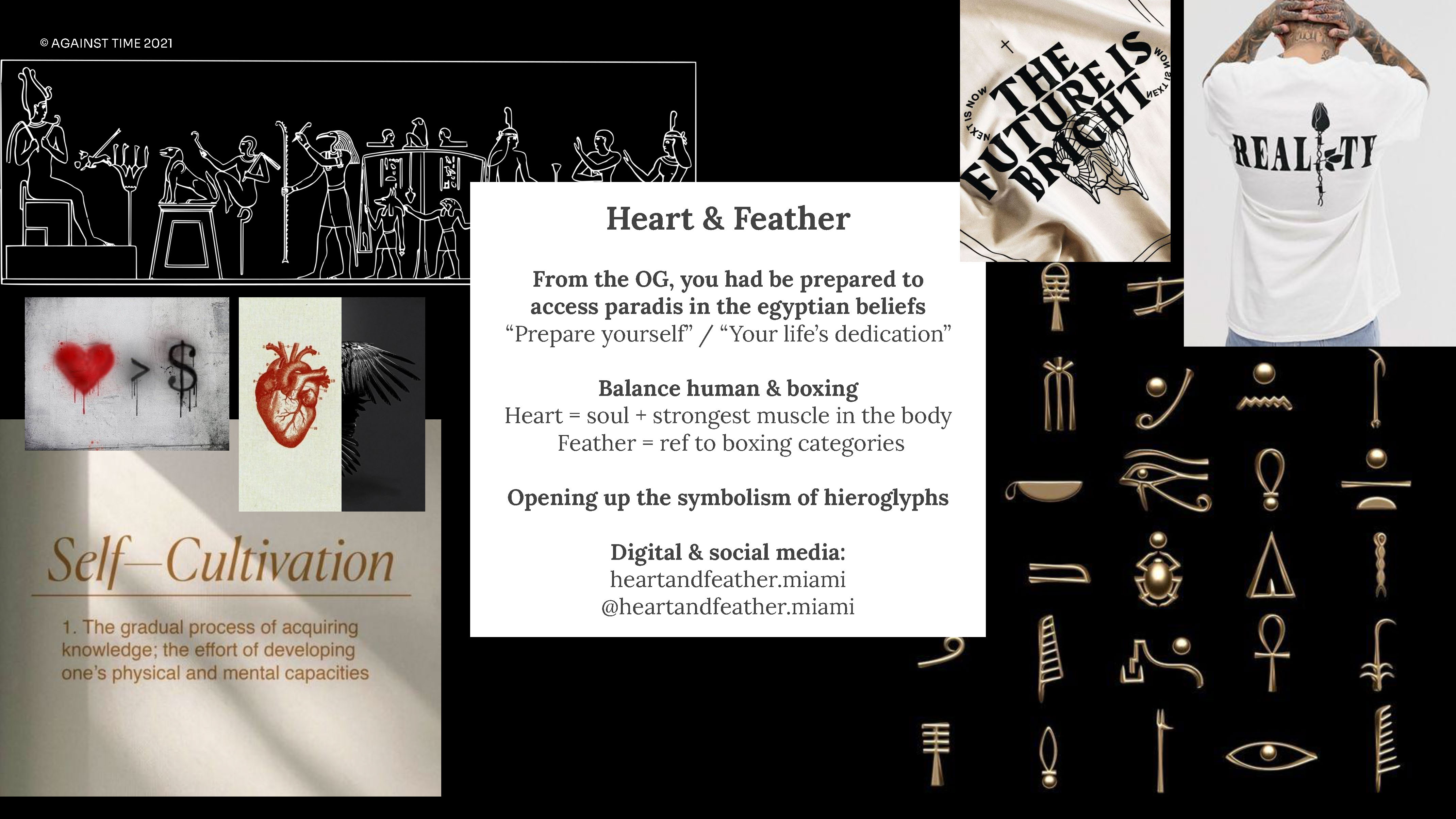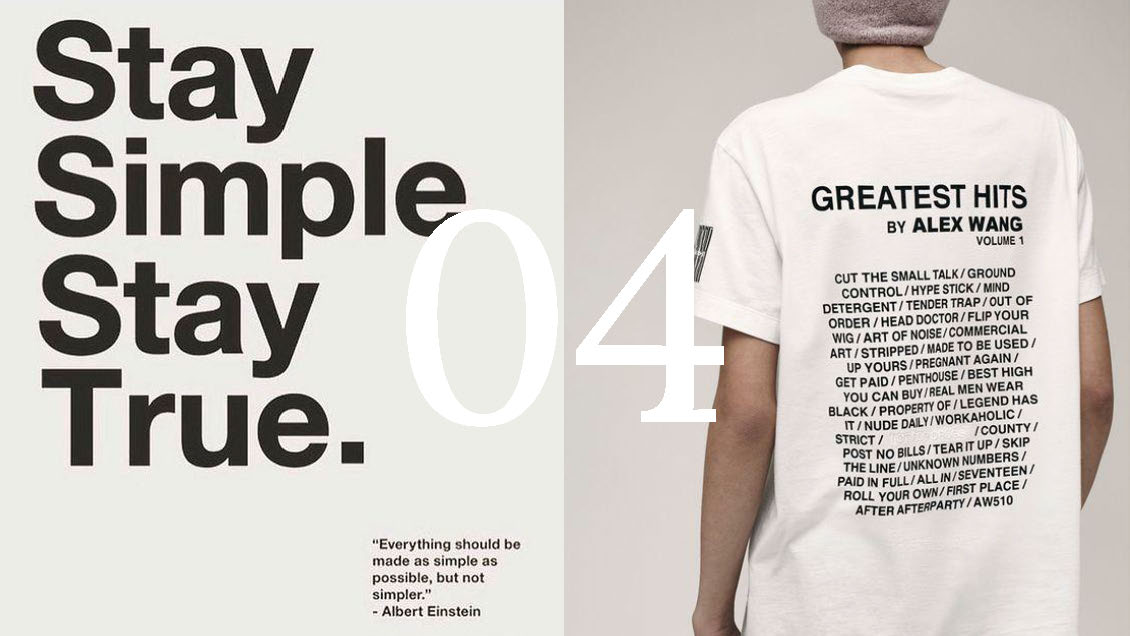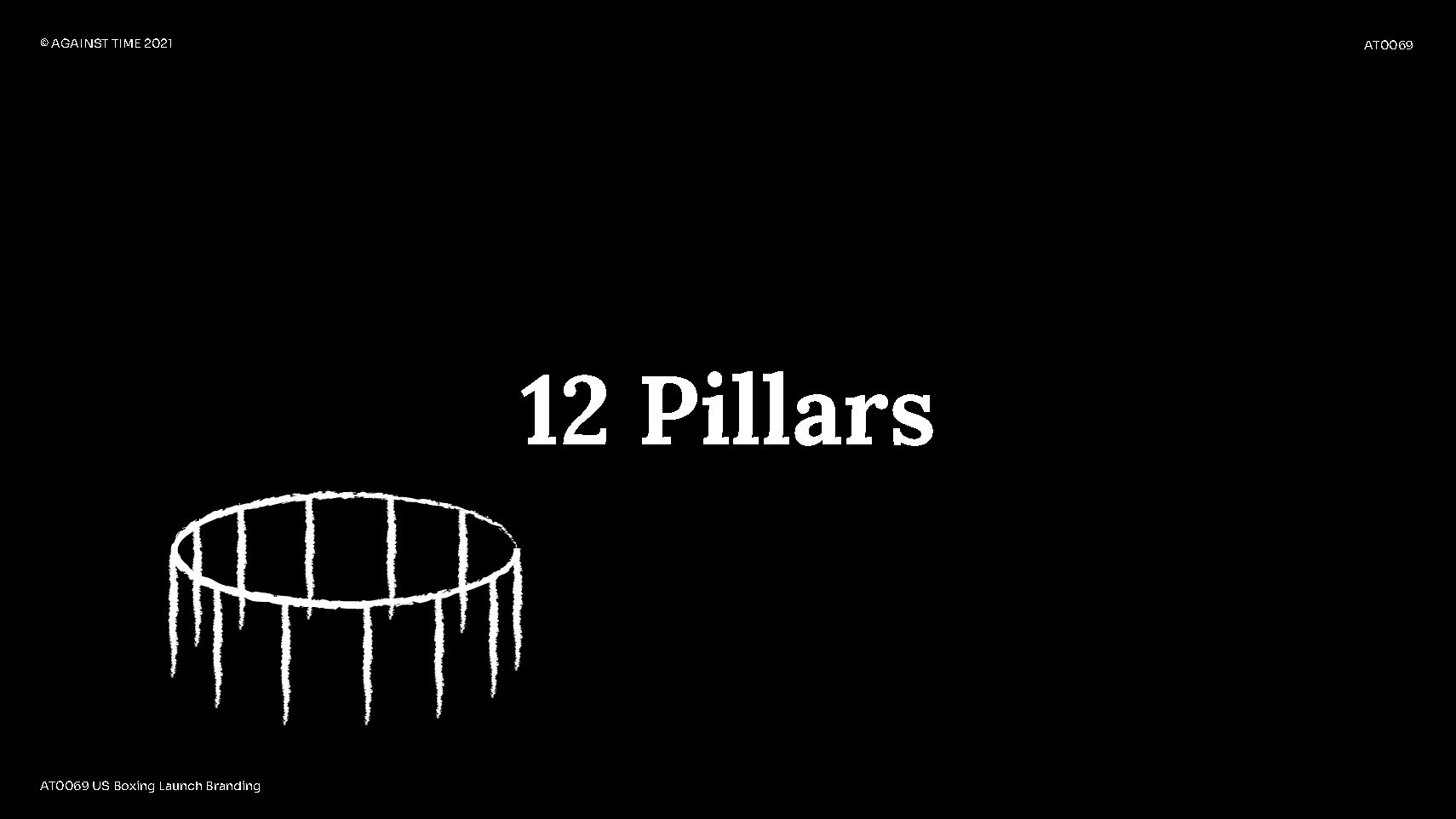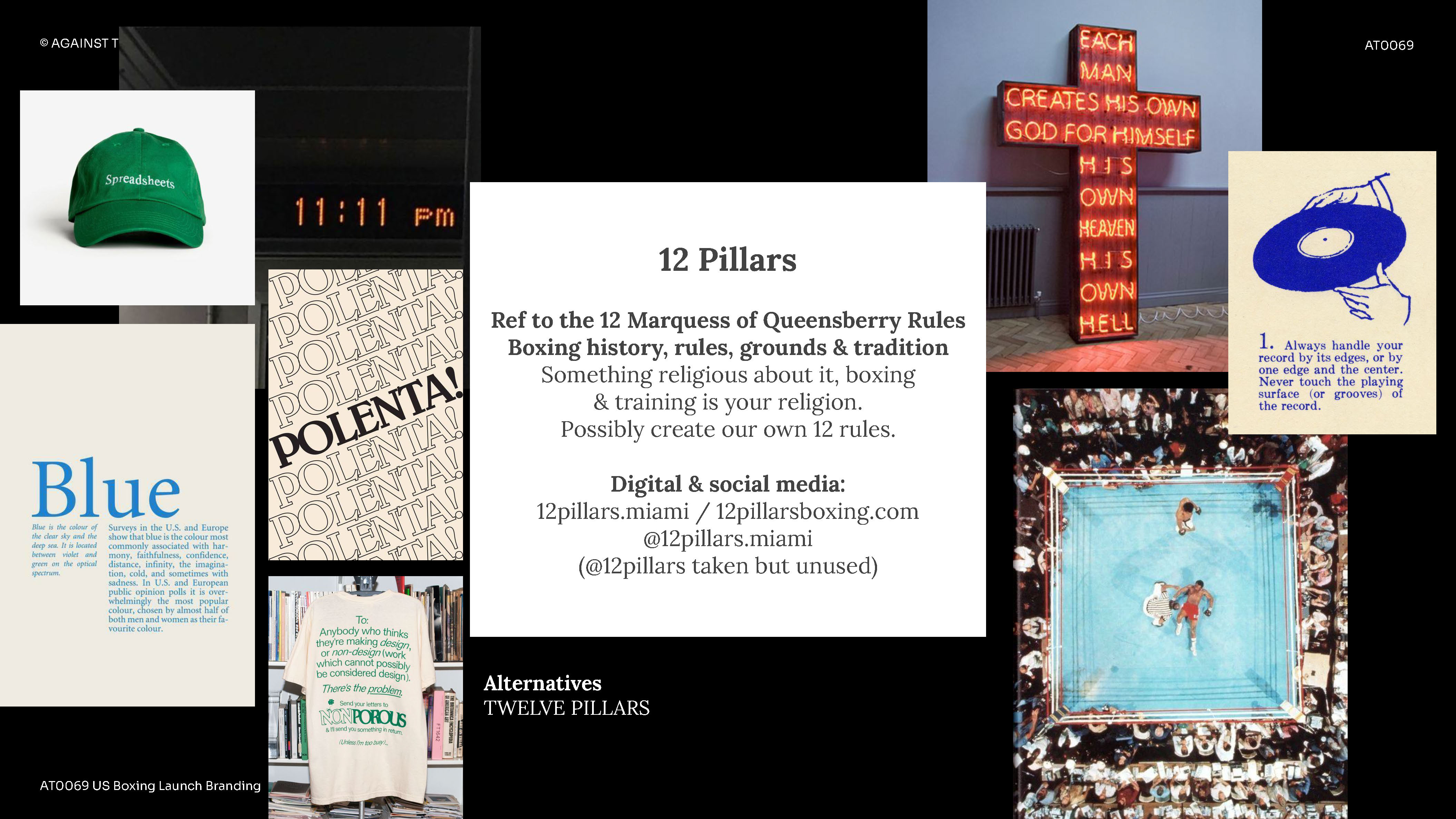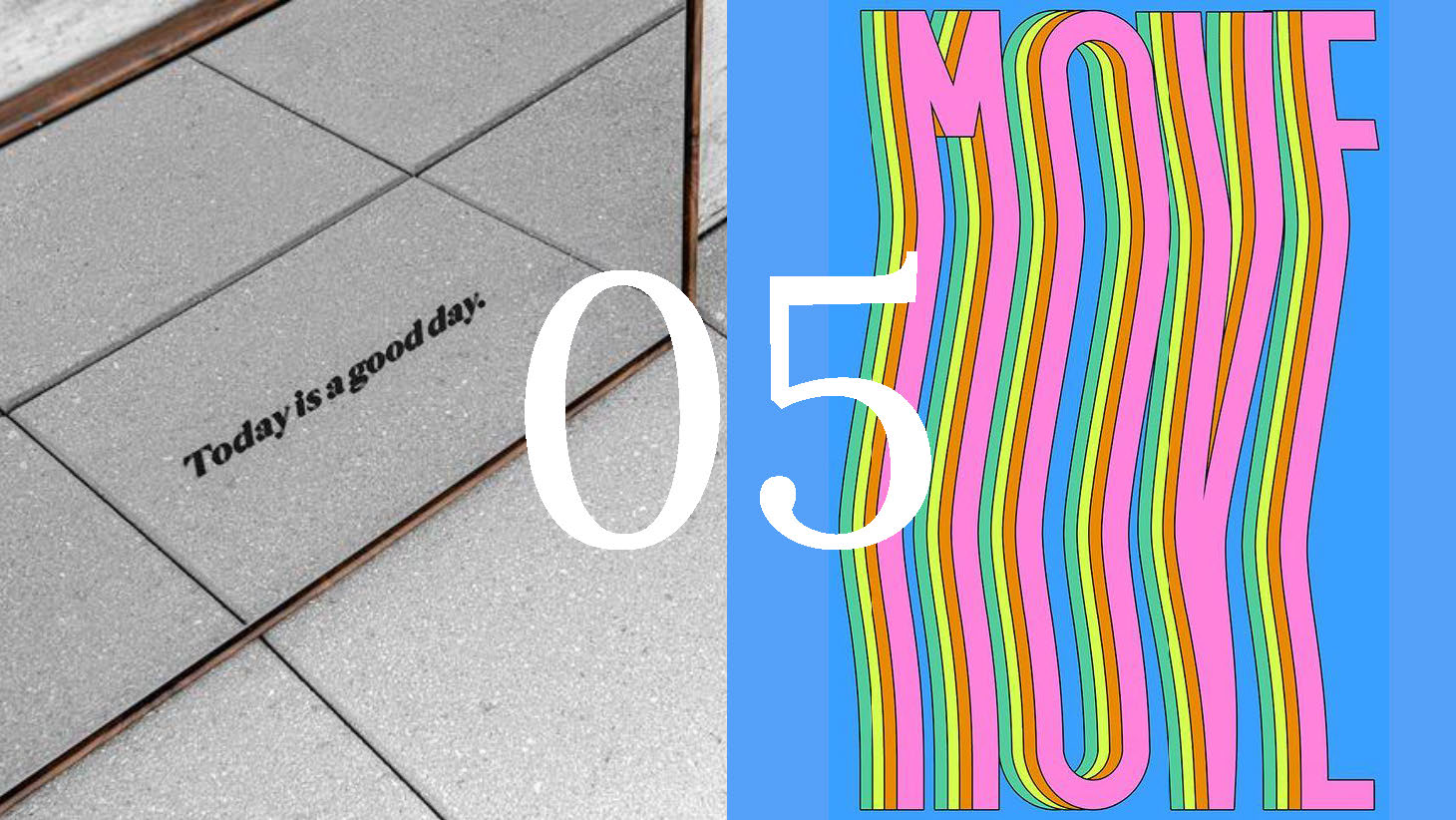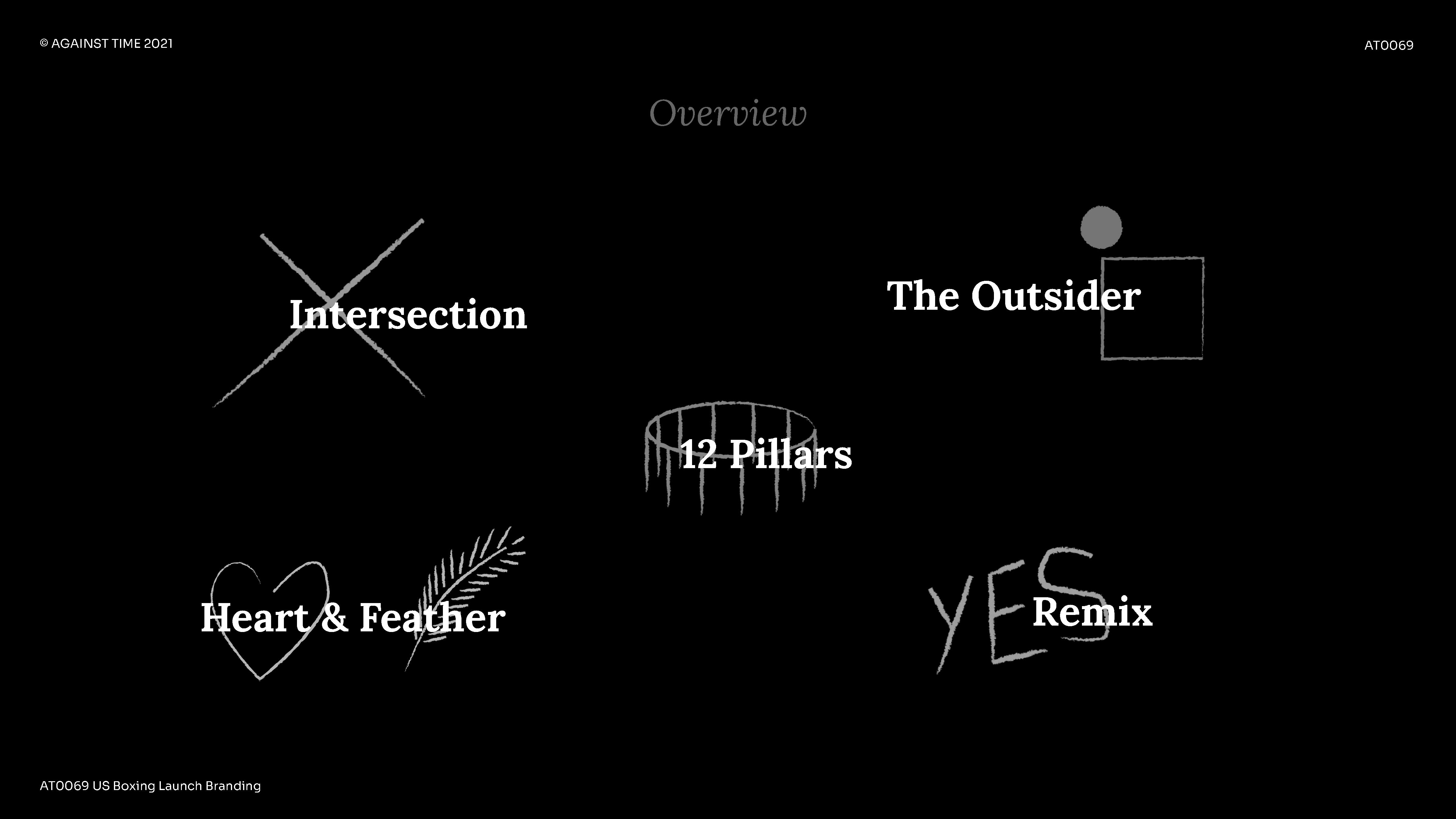 ___
Result

Working in partnership with The Outsider we came out of the process with a great name that stands out amongst this crowded marketplace, a vibrant expansive visual identity and a narrative for their brand. We've applied the identity across multiple touchpoints including spatial branding merchandise, comms and toolkits.

Following the success of this project, we were invited to carry out a deeper brand strategy exercise, launch communications strategy and various other visual elements the brand needs.
___
__