←Home—Work—The OG Edition 07



The Online Gallery Magazine
Edition 07

Design, Art Direction
Challenge

The seventh edition of the Online Gallery Magazine sought to shine a light on artists and visionaries who intersect activism and creative work in new and provocative ways. We were asked to design the magazine, continuing our ongoing relationship.
___

Approach
For each edition of the magazine we take inspiration from the talented list of contributors. Our designs seek to amplify their work and personality, to encapsulate their characteristics through colour, layout and typography.
For this issue, the theme was 'Artistic Activism', so we moved towards graphically strong, bold and stencil-like typography.
___

Result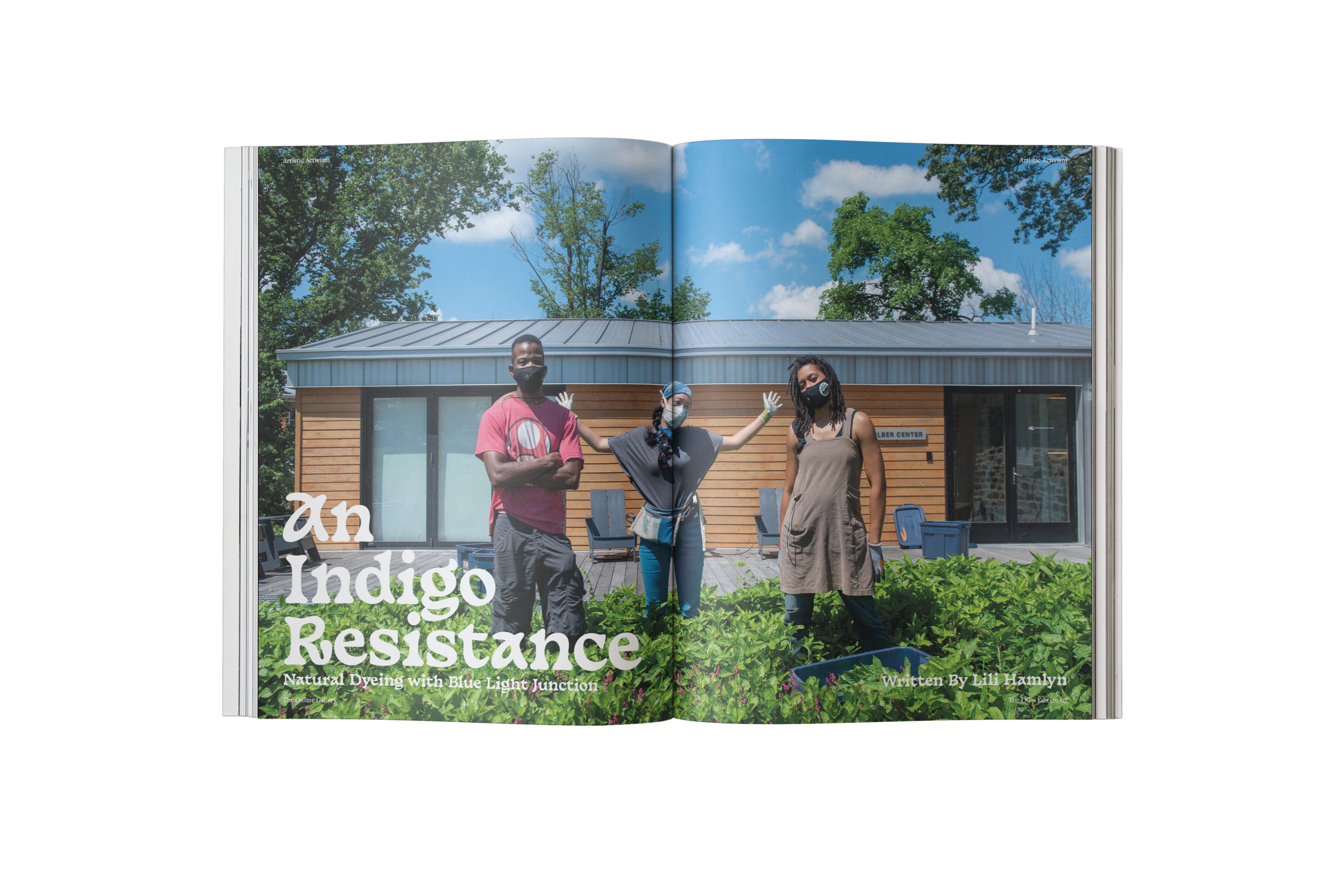 Contributors for OG Magazine Issue 7 include:
Eddie Arroyo, Lindsay Adams, Sheldon Scott, Blue Light Junction, Rewind Collective, Nate Lewis, Abby Pucker & Zoe Lukov, Dee Dwyer, Chris Pyrate, Keyonna Jones, Ronald Moten, Hank Willis Thomas, Antonio Gibson, Lindsey Brittain Collins, Yashua Klos, Liz Plank, Paul Stephen Benjamin, Jeffrey Meris.
Other Projects