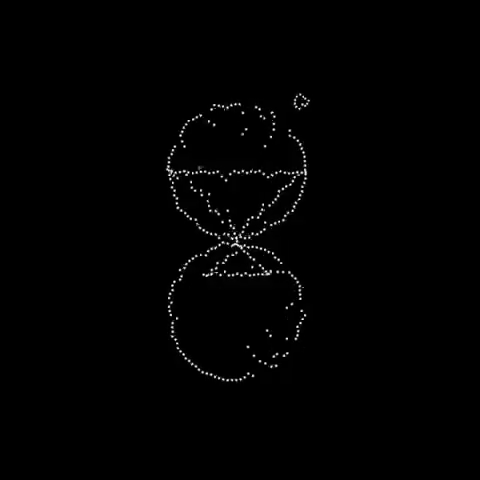 Marketplaces continue to evolve, and are being repeatedly torn down
and rebuilt in new ways.

Now more than ever, we need new collaborative models to help brands
grow in today's ever-changing environment.

At Against Time, we celebrate these changes and work with the grain
rather than against it.

We want to share our adaptable, agile approach with brands
from the inside rather than from the outside.

For brands that a ready for this evolved way of working we can offer
a collaborative approach to a wide variety of issues.

___


What is Thought Partnership?

Thought Partnership is a new service we are offering to our current
and future trusted partners.

We work collaboratively across various aspects of brands,
holding dynamic relationships without defined boundaries.

We work together on strategy, creative, communications,
and any other challenge where our skills match the need.

Think of us as a members of your team, where sometimes you lead,
and sometime its on us to bring
something new to the table.

___


Who Are We?
MARK

"Mark has a finely tuned creative instinct that cannot be defined or contained. He inspires, disrupts and creates legacies for brands. His passion for creativity is matched only by his desire to help and support good people."
Russell
RUSSELL

"Russell balances an analytical and structured approach with creative and holistic thinking to create a paradox. He has the ability to look at complex problems and then simplify to actionable team tasks, mobilising teams and activating global scale cohesive projects."
Mark
___


Brands we have worked with
___


Connect with us
Email

Mark

or

Russell

to arrange
an introductory call.


___