We recognise the continuous state of flux in the world today.

For some, they see the opportunity present of every shift, in every
change - the opportunity to adapt, grow and move the world forwards.

If you are an entrepreneur, an artist, a thought leader
- whatever your label - we celebrate you.

We are on this journey with you and have designed a series of packages
for new and growing brands that might help you.

___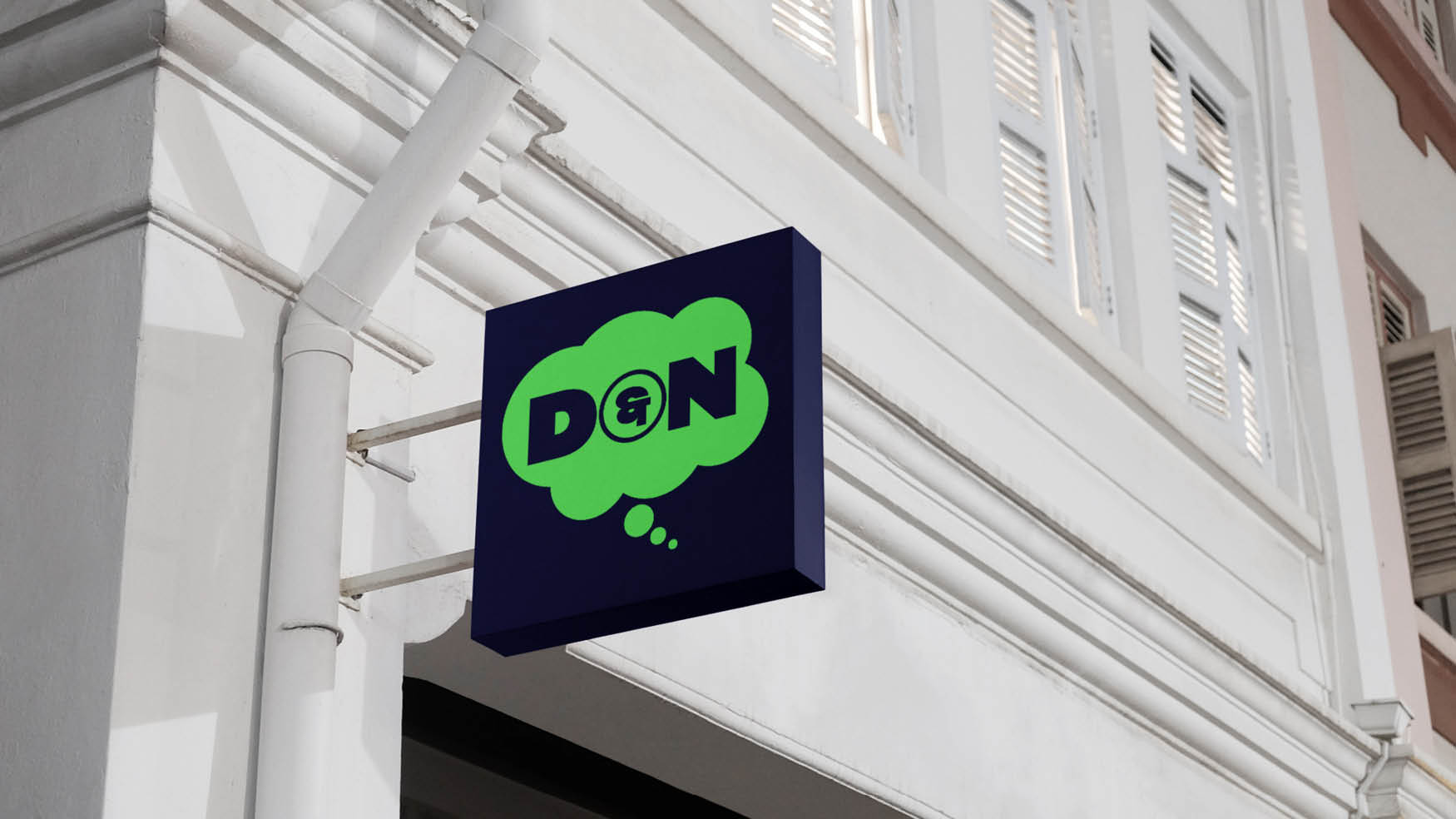 ---
What are brand foundations?


A series of off-the-shelf design service that we have designed
with the entrepreneur in mind.

Our brand foundation packs aim to satisfy the needs of a start-up
(and others) where time is limited, budget is limited but quality is critical.

By working to a strict method and timeline we remove discussions
about process, budget and allow people to commission us to work
in an 'off-the-shelf' way.

___
---
What's included?


Strategy Package
Archetype + Personality + Tone of Voice

Identity Package
Logo + Fonts + Colours + Guidelines

Whole Package
Strategy Package + Identity Package

Meta Fashion Package
Floating Garment + Walking Mannequin+ Garment 360 Spin + Logo 360 Spin



___




See examples of our work
︎
Andrassy Clinic
︎
Kazi
︎
Tigo
︎
WAVE Generation

___
---
Connect with us
Email Toby to arrange
an introductory call.
___