←Home—Work—Deux Femmes Noires



Deux Femmes Noires
Brand Identity
Challenge
Deux Femmes Noires are seeking is to increase visibility and opportunities for artists of colour by working directly with artists to provide guidance and career opportunities; and by curating shows, advising institutions, and securing funding for exhibitions. The goal is to push artists of colour—with an emphasis on female artists of colour—to greater prominence in the art world.


Our challenge was to create a brand identity and graphic system for their platform that can expand across multiple touch points, embracing the character & essence of Deux Femmes Noires.


Approach
We took inspiration from the artists work and their personality gaining insight through interviews, press releases and our work on The Online Gallery Issue 5. Our creative exploration lead us to explore graphic routes that were minimal, playful and expressive.


Playful graphic shapes, combined with ornate line strokes create a minimal collaged logo aesthetic. Typography reflects the logo attributes allowing the logo and logotype to either stand alone or compliment each other.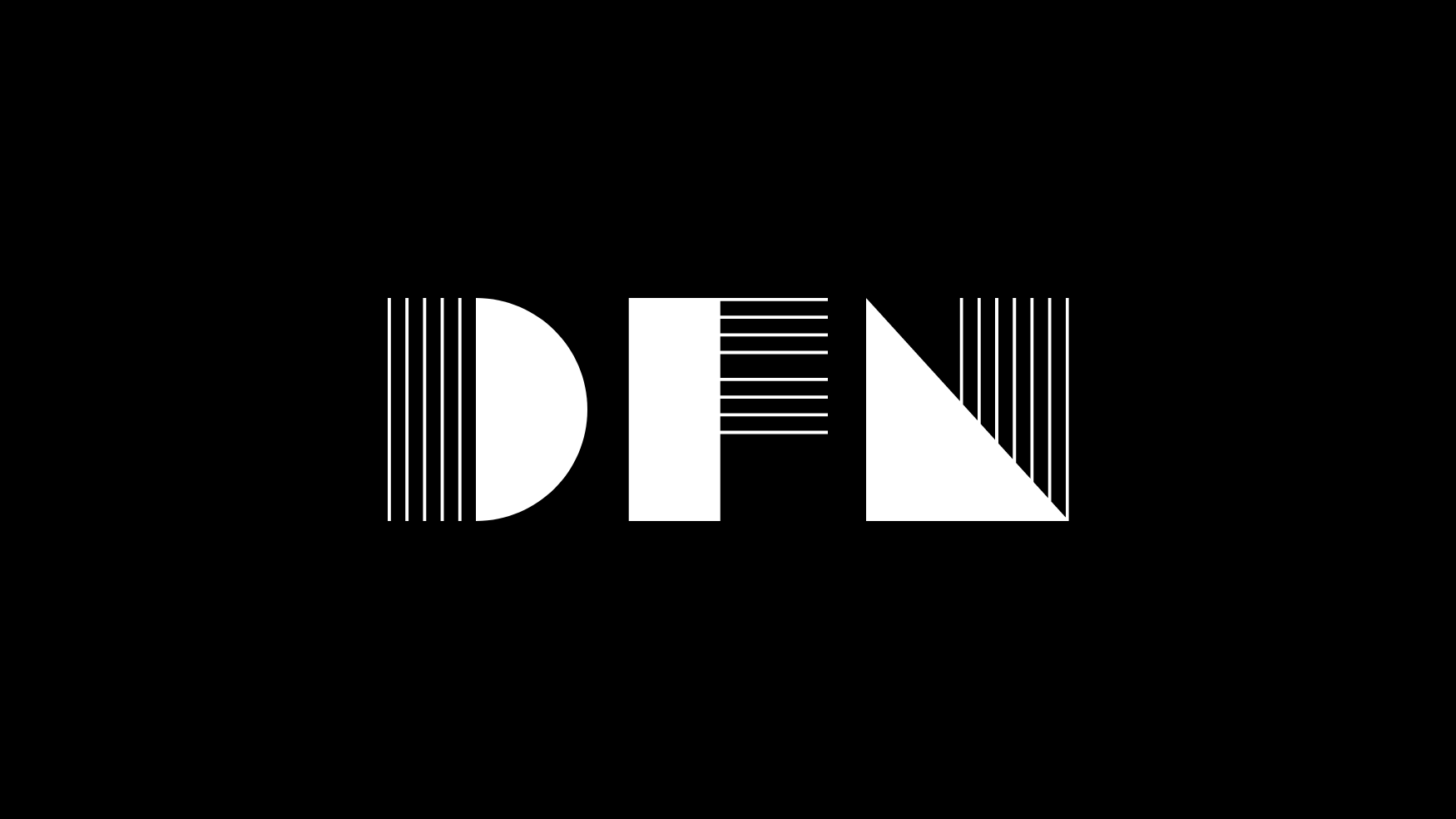 Result
Our work with Deux Femmes Noires is ongoing, and we continue to support their ideas and events, such as the recent venture 'Set if off'.