We are a collective of individuals who inspire
and support each other to be the best we can be.

We are a fully remote self-managed team based in
the United Kingdom, France and the United States.

We pride ourselves on our wholeness, continuous learning
and a flexible approach to work-life balance.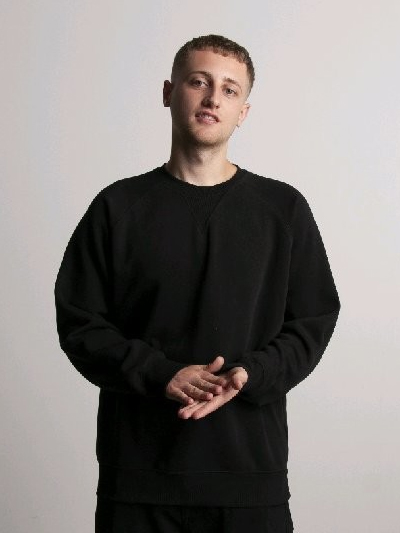 Alex is Against Time's secret weapon.

His CGI work is exceptional whether for brand identity, packaging or creative experimentation.

Even if CGI is not required for a brief Alex will often show up anyway to ideate what could be possible.
Mark is the founder of the Rosie Lee group and is the driving force behind Against Time.

He brings energy, passion and emotion to any project he touches.

He'll always go above and beyond, and remind everyone around him to do the same.

Disciplines
Creative, Design, Brand Identity, Brand Expression
Skills
Disruption, Innovation, Network
Location

London, UK
Links
LinkedIn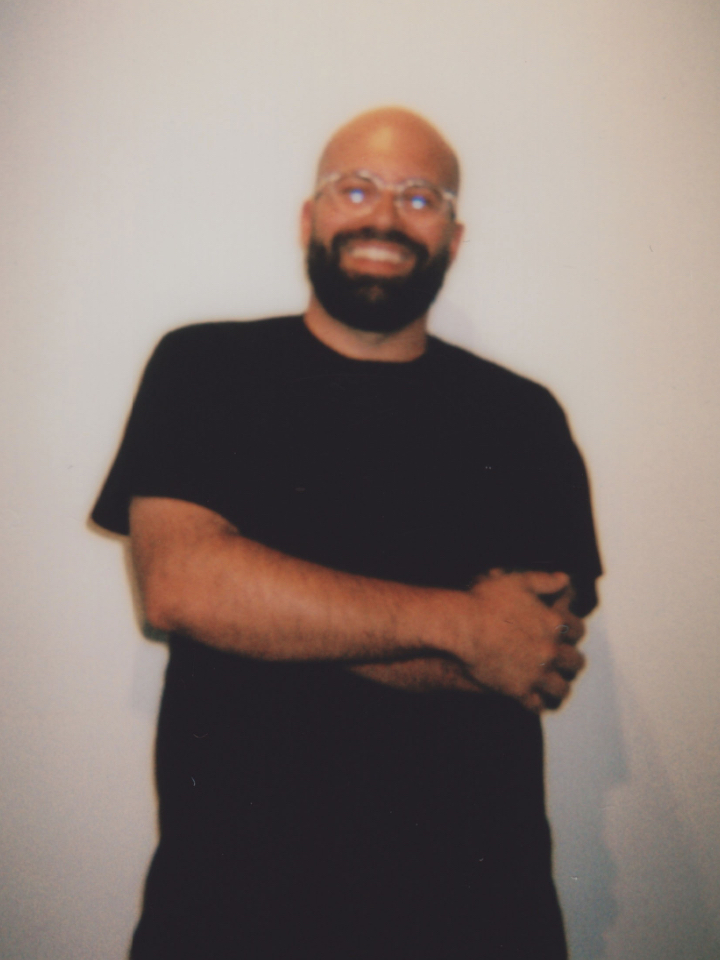 One of AT's core values is 'Embrace The Chaos' but for that to be possible we need equal measures of calmness. This is where Matt comes in.

While the rest of us are off exploring and disrupting, Matt keeps everything organised and in check.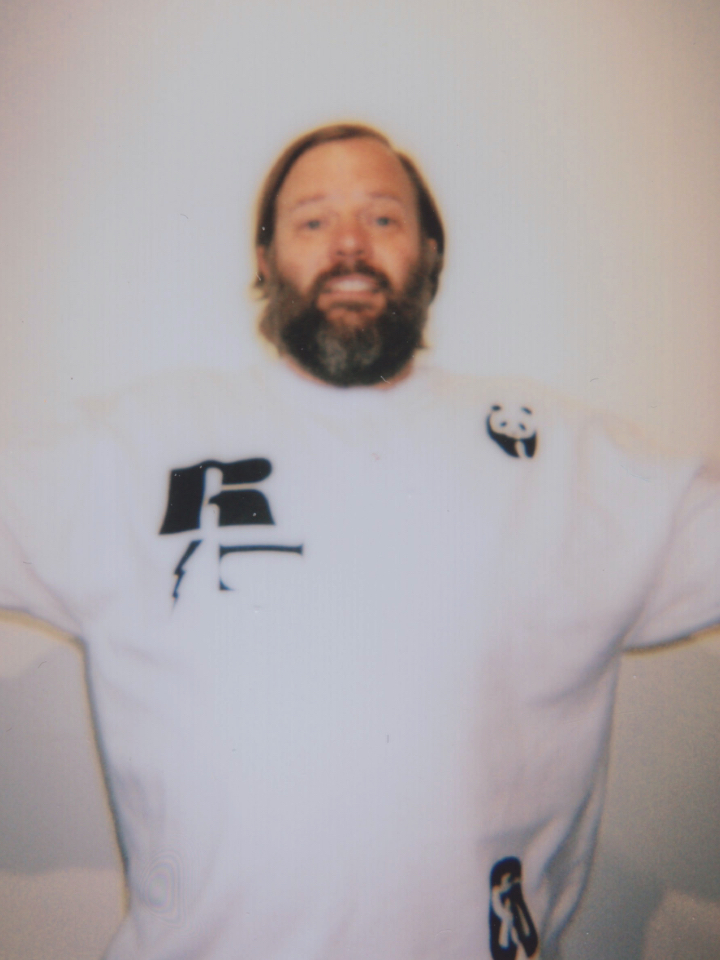 Russell represents balance in all levels of the organisation, whether its about creative versus budget, or workload vs work-life.

He enjoys solving sprawling complex problems and developing strategies to bring brand and projects to life.
Disciplines
Project, Production
Skills
Calmness, Clarity, Dedication
Location
New York City, US
Links
LinkedIn
Disciplines
Brand Strategy, Social Media, Campaign Strategy, Copy, Project
Skills
Problem Solving, Strategy, Balance
Location

Frome, UK
Links
LinkedIn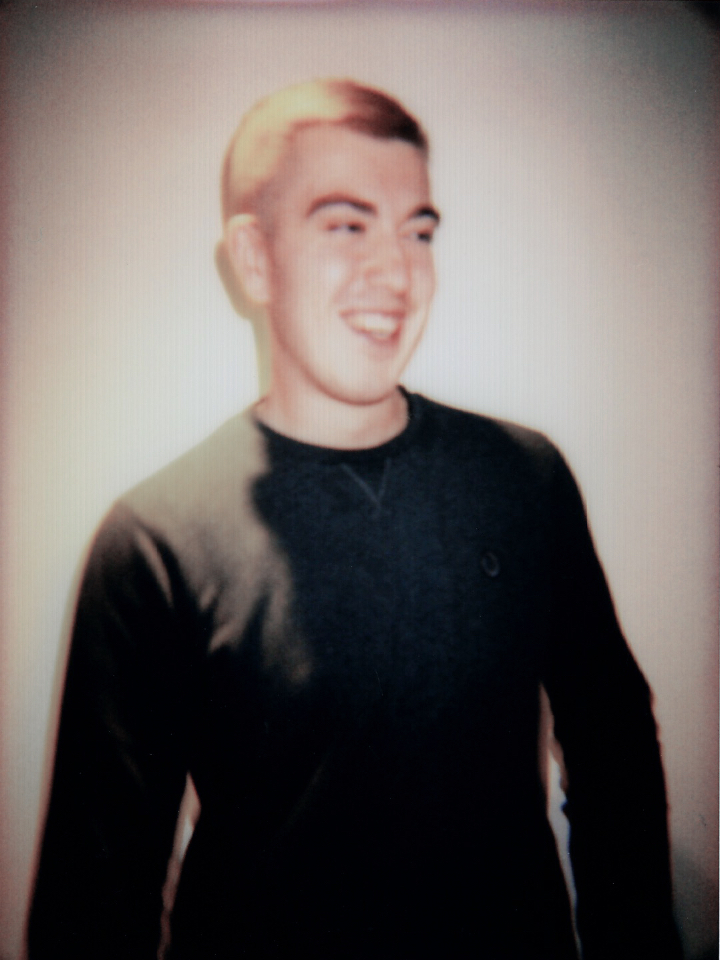 Toby brings graphic design, animation and digital prowess to the team.

His design work is youthful, on point and on trend.

He has been with Against time since day one and has driven forward the development of our own Values, Purpose and Strategy.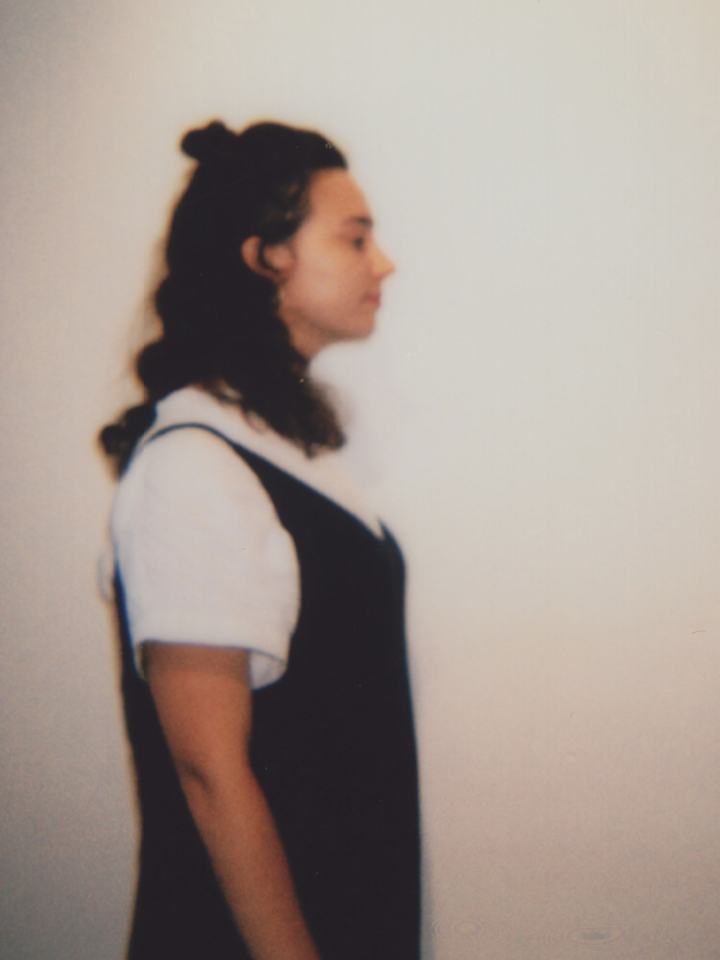 Victoria brings Branding, Art Direction and Creativity to our projects.

She provides us with timely reminders of our responsibility to people and planet when we need it most.

Her passion for supporting the rest of us and keeping everyone positive helps us no end.